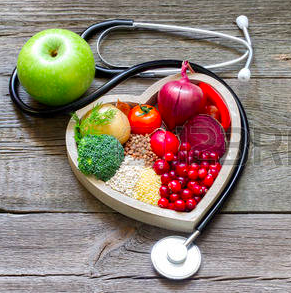 More health, more wealth and more love in your life.
You have the power to have it all and feel energised and rejuvenated simply with the lifestyle choices you make regarding what you do to your body and what you put into it. So, let's start by not putting yourself at the risk of diseases and lower the risk of your body starting to malfunction to quickly fail.
Love Yourself, treat Yourself with all the Respect and Love and eat the right food. Start with small things and follow your heart! You are the most important person for you and your family. Be there and be their model to live a longer healthier and fuller life of yours.
Health is not everything but without health, everything else is nothing. If you do not make time to eat healthily, what will happen is that you will have to make time for sickness.
TIPS FOR A HEALTHY YOU
Move naturally and breath deeply 
You do not have to run marathons or go to the gym, simply use any occasion to walk when you drop your kids at school, or when visiting your friend. And breath consciously and deeply with all your lungs to live longer.
A sense of purpose
Have many reasons to wake up every morning, to enjoy a healthy breakfast, to start the day full of energy, to meet someone, to take care of your children, to dedicate time to your work and your things… and also to love whatever you do and do whatever you love. It is known that knowing your purpose can extend your life expectancy.
Have a break
Everyone has some stress at some point of the day or week, so let's have a break, simply take a nap, have a tea, enjoy a meal or go for a short walk after lunch.
Don't make yourself feel completely full stomach
Since we were kids we were always told to finish what is on your plate. Now we do not trust our own instincts anymore, we simply eat too much. It only to 80% of your hunger.
More vegetables, please
We can eat a balanced diet with all kind of food, but reduce the amount of pork to 5 times x month and include more pulses and legumes in your weekly menus.
More water please
Reduce sugar drinks and choose more water and green tea instead.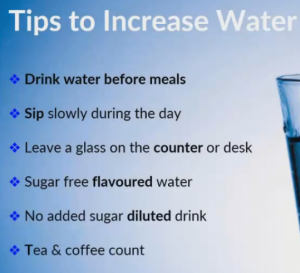 So let's bring these changes to our homes and to our communities and start making small lifestyle changes in the food and eating habits to improve our health and well-being.
"Health is not everything but without health, everything else is nothing."
Your companion on your healthy new YOU
Maite